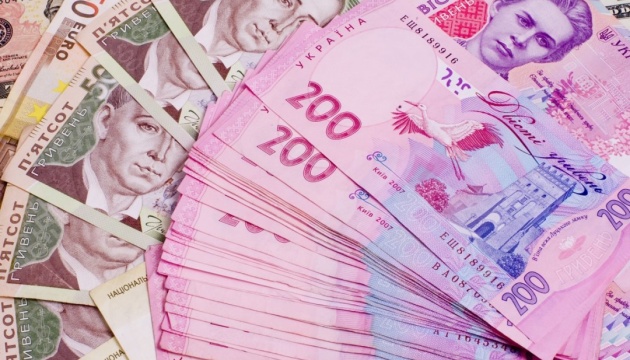 Central bank lowers hryvnia to UAH 25.97 per US dollar
The National Bank of Ukraine (NBU) on Friday, July 14, lowered the official hryvnia exchange rate by five kopecks, to UAH 25.9686 per U.S. dollar, from UAH 25.9106 per U.S. dollar on Thursday, according to the central bank's official website.
The official exchange rate of the hryvnia against the euro was set at UAH 29.6484, compared to UAH 29.6651 on Thursday. The hryvnia exchange rate against the Russian ruble was set at UAH 4.31 per ten Russian rubles, compared to UAH 4.27 on Thursday.
op