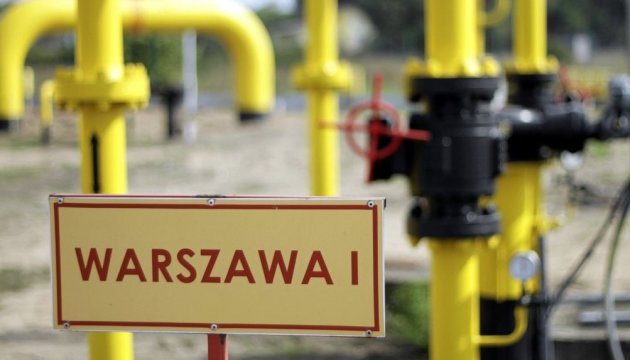 Poland to supply more gas to Ukraine from September
Ukrtransgaz and Poland's pipeline operator Gaz-System have agreed to increase natural gas supplies from Poland to Ukraine from September 2017, Gaz-System has said in a statement.
The operators agreed that they will offer the maximum opportunities for gas transportation in the direction of Ukraine at the Hermanowice point in the period from September 1 to April 30 at a level of 250,000 cubic meters per hour and in the period from May 1 to August 31 at 167,000 cubic meters per hour.
The report notes that the sides agreed to "harmonize products and mechanisms for their distribution" on both ways of the gas transportation system.
op