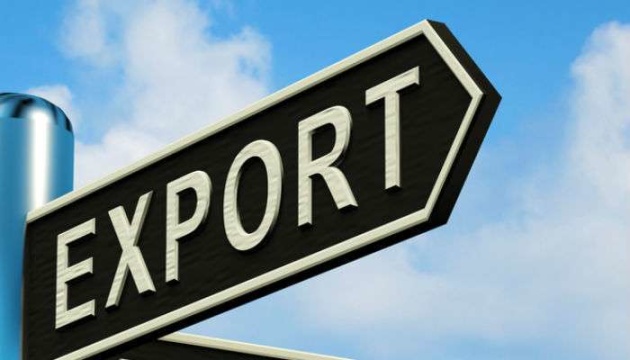 Almost 2,000 Ukrainian enterprises have license to export agricultural products abroad
As of July 2017, 1,163 Ukrainian enterprises got the license to supply agricultural products to markets around the world.
This is reported by the press service of the Agrarian Policy and Food Ministry of Ukraine.
"The number of Ukrainian enterprises that obtained the right to export food products of animal origin increased from 667 in 2016 to 734 as of July 2017, including producers of meat and meat products (280), dairy products (198), fishery (96), honey (66) and eggs (64). The list of enterprises that have the right to export food products of animal origin also includes producers of mayonnaise and sauces, gelatin and shellfish," the statement reads.
In addition, 959 Ukrainian manufacturers of non-food products supply their production abroad.
As a reminder, already 283 Ukrainian agricultural enterprises have the license to export their products to the countries of the European Union.
ol