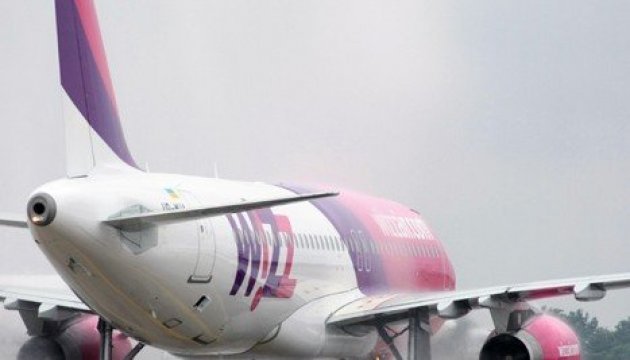 Wizz Air lowers fares for stranded Ryanair passengers
Wizz Air, one of the largest low-cost airlines in Europe, has launched rescue fares for stranded Ryanair passengers on Ukraine flights, according to a report posted on the airline's official page on Facebook.
Tickets can be rebooked with a special fare from only EUR 15, according to the report.
Thus, passengers who have a cancelled Ryanair flight between Kyiv and London's Stansted Airport or Eindhoven, as well as between Lviv and Berlin's Schoenefeld Airport or Wroclaw, can book tickets at a reduced price, but they must present their original booking at Ryanair.
Wizz Air has launched unique tariffs from EUR 15 to EUR 35 to reduce the number of passengers affected by the cancellation of Ryanair's entry into Ukraine. Seats are subject to availability and flights must be rebooked by July 17.
"One way including all taxes and non-optional charges; for travel until November 30, 2017, subject to availability," reads the statement.
op