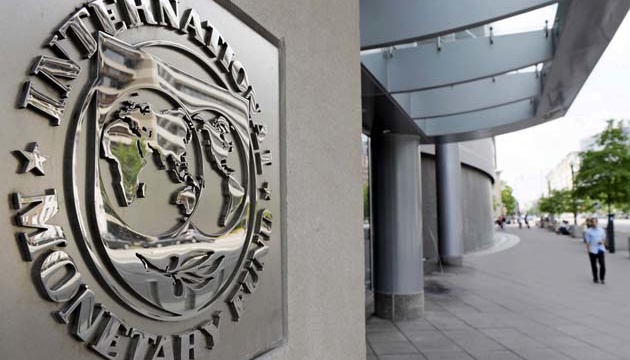 IMF to postpone allocation of one of its tranches to Ukraine until next year - NBU
Due to the constant delay in the adoption of important bills that are key to the International Monetary Fund (IMF) in deciding on the allocation of the next tranche, one of these tranches could be disbursed next year.
Acting NBU Head Yakiv Smoliy said this at a briefing on Thursday, an Ukrinform correspondent reported.
"Due to the delayed consideration of important bills that were key to the IMF Executive Board when making decisions on the allocation of next tranches, and due to the fact that the session activity of deputies will begin in autumn, we expect that one tranche will be postponed until next year," Smoliy said.
As reported, Ukraine hoped to get $4.5 billion in financial assistance from the International Monetary Fund by the end of this year. These are three tranches from the IMF.