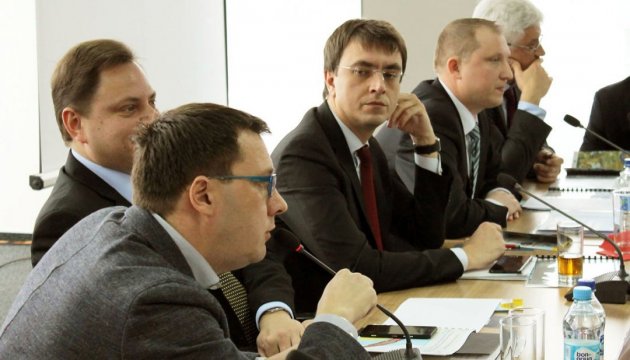 Omelian: Cyberattacks cause millions in losses for Infrastructure Ministry
The Infrastructure Ministry of Ukraine incurred millions in losses due to the cyberattacks that occurred on June 27.
Infrastructure Minister of Ukraine Volodymyr Omelian said this to the Associated Press.
"Infrastructure Minister Volodymyr Omelian told AP his department had incurred "millions" in costs, with hundreds of workstations and two of its six servers knocked out," the report said.
The Ukrainian officials have yet to put a dollar amount on the total damage or even estimate its scope.
ish