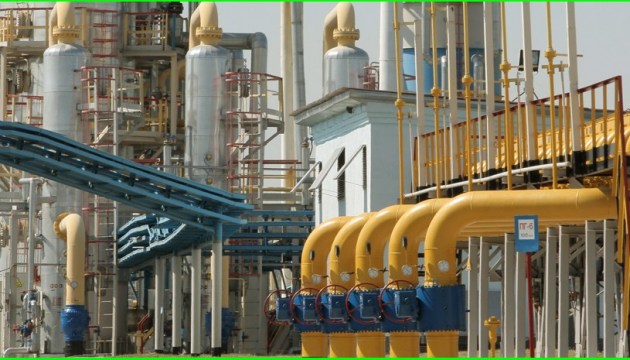 Ukraine increases own gas production by 3% in January-June 2017
In January-June 2017, Ukraine increased its gas consumption by 2% to 17.7 billion cubic meters, compared with the same period last year, according to PJSC Main Gas Pipelines of Ukraine.
"The production, totaling 10.3 billion cubic meters, shows a stable growth of 3%. The consumption grew by 2% to 17.7 billion cubic meters," reads the report.
In addition, in the first half of this year, gas imports from the EU countries doubled to 7 billion cubic meters.
"The pumping, totaling 3.7 billion cubic meters, is growing at a record pace," according to the company.
As earlier reported, Ukraine's current gas transmission system operator is PJSC Ukrtransgaz, 100% of which is owned by Naftogaz of Ukraine.
iy