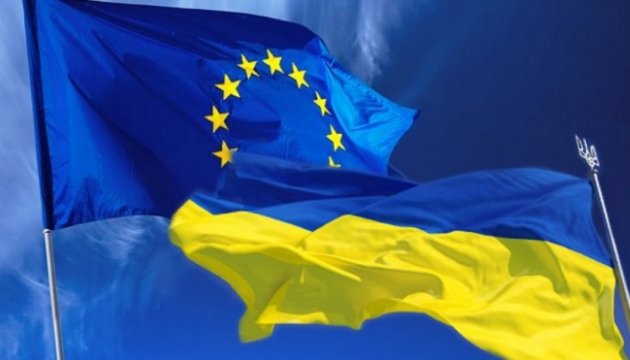 EU Council confirms agreement on temporary trade preferences for Ukraine
On 28 June 2017, EU ambassadors endorsed the agreement reached between the Presidency and the European Parliament on temporary autonomous trade measures in favour of Ukraine, according to the official website of the EU Council.
"Yesterday [June 28], the EU Council approved an agreement with the European Parliament on temporary additional trade preferences for the import of our agrarian and food products to the EU. This is economic and political support for our country, as well as a positive result of our joint work with European colleagues, representatives of the Ministry of Economic Development and the Ministry of Foreign Affairs. We are very grateful to the European side for their support and hope for further active cooperation in this direction," Deputy Minister of Agrarian Policy and Food of Ukraine for European Integration Olga Trofimtseva commented on the approved agreement.
The official decision will be posted on the website of the European Parliament and will come into effect in autumn 2017.
Additional annual import quotas are set at zero tariff for the following agricultural products ('tariff rate quotas' at 0%): natural honey – 2,500 tonnes; Processed tomatoes – 3,000 tonnes, grape juice - 500 tonnes, oats – 4,000 tonnes, wheat – 65,000 tonnes, maize – 625,000 tonnes, barley – 325,000 tonnes, groats and pellets of certain cereals – 7,800 tonnes
iy