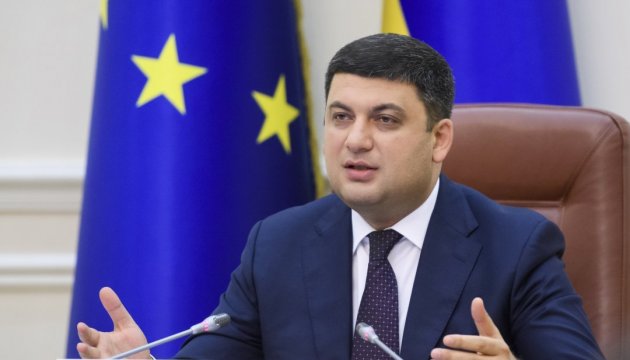 PM Groysman: Not a single Ukrainian state-run company purchases coal from Russia
According to the Fuel and Energy Ministry of Ukraine, not a single state-run Ukrainian company purchases coal from the Russian Federation.
Prime Minister of Ukraine Volodymyr Groysman stated this in the Verkhovna Rada, when asked by MP Yehor Sobolev what prevents Government to ban coal imports from Russia.
"No state-run company purchases coal from the country aggressor. The government is taking all measures to diversify coal supplies. We are replacing coal with other fuels, especially the anthracite group, which is now in Ukrainian fossils stolen by Russian militants with the help of some Ukrainian pseudo-patriots," the Prime Minister said.
He also stressed that the Government systematically deals with the security issues of the country.
iy