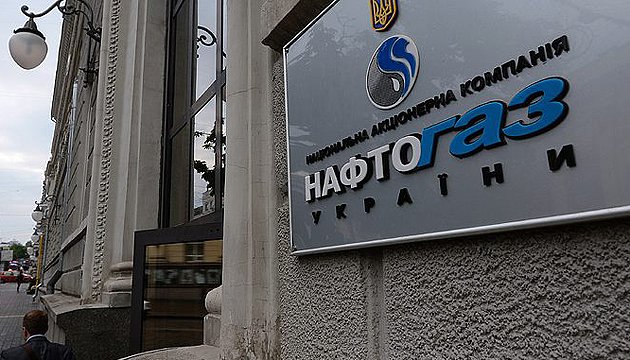 Naftogaz, U.S. officials hold negotiations on LNG imports to Ukraine
Naftogaz of Ukraine NJSC and U.S. public officials are holding talks on the launch of liquefied natural gas (LNG) imports to Ukraine, Apostrophe publication reports, referring to a commentary by Naftogaz of Ukraine CEO Andriy Kobolyev for The Wall Street Journal.
Currently, the most promising fuel delivery route runs through the Bosphorus, but it is hindered by Turkey which does not permit the movement of LNG carriers via this corridor, according to Kobolyev.
However, Kobolyev expressed hope that the diplomatic efforts of the United States would help to resolve this issue.
A reminder that the first LNG carrier arrived in Poland from the United States in early June 2017.
mk