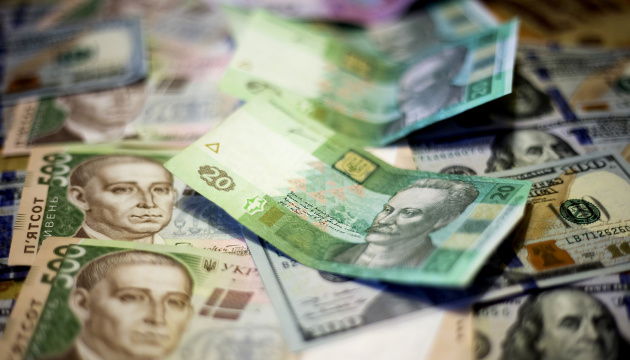 Agrarian Fund to issue registered bonds worth UAH 5 bln
PJSC Agrarian Fund intends to issue registered bonds worth UAH 5 billion, as well as to additionally attract short-term credits in the amount of UAH 1.7 billion.
"These funds are planned to be used to increase support to agrarian producers through forward programs and, as a result, to increase the volume of purchases and sales of PJSC Agrarian Fund's products," reads a report released by the Fund's press service.
The Agrarian Fund added that company's circulating assets in 2017 total about UAH 3 billion, the structure of which is constantly changing depending on the period.
iy