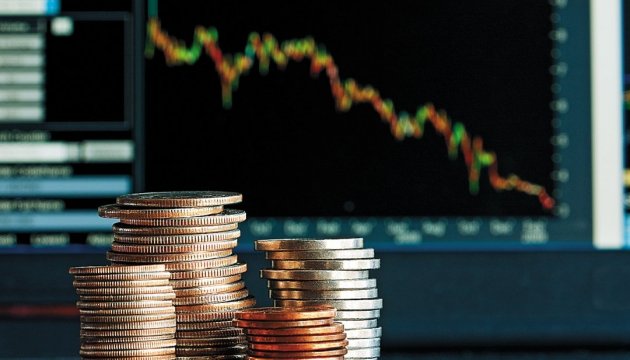 Volume of investments into Ukrainian agrarian sector grew by 50%
In the first quarter of 2017, the level of investment in the Ukrainian agrarian sector reached $403 million, which is by 52.8% more compared to the same period in 2016, and by 28.4% higher than in the first quarter of 2013, the Ukrainian Club of Agrarian Business (UCAB) reports.
"In addition to real investments in physical assets, the improvement of investment climate is also evidenced by the mood of institutional investors in the financial markets. In particular, as of June 6, 2017, for the first time since October 2014, the total market value of Ukrainian public agrarian companies exceeded $3.5 billion. A total of 94% of the cost of the selected companies are KERNEL - 43.5%, MHP - 31.3%, ASTARTA - 12.4%, OVOSTAR - 4.5% and IMC - 2.5%," reads the report.
UCAB notes that in general, there was a resumption in the growth rate of investments in the Ukrainian industry in the first quarter of 2017. During this period, the level of total investments in Ukraine increased by more than 22% in US dollar terms and by 25.5% in hryvnia terms compared to the first quarter of 2016. The growth of investments is observed for the second quarter in a row.
iy