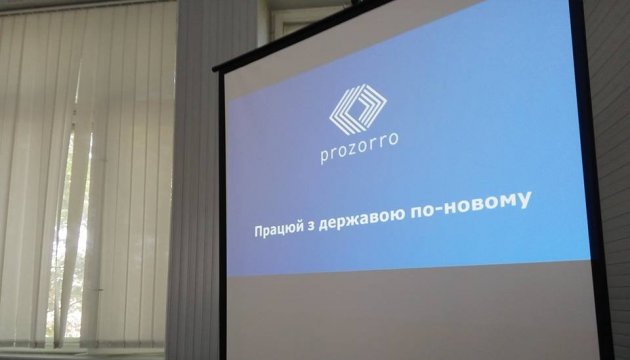 ProZorro e-procurement system already saved UAH 19 billion of budget funds
Ukraine's ProZorro electronic public procurement system has already saved UAH 19 billion of budget funds.
First Vice Prime Minister – Minister for Economic Development and Trade Stepan Kubiv posted this on his Facebook page, following VII National Expert Forum organized by Gorshenin Institute.
"It's obvious that investments, business development, expansion of export opportunities and further strengthening of the national economy will be a motive power. This will promote the reforms launched by Government. Among them are building of effective regulation, when over the period in power of three 'deregulatory Cabinets' we abolished almost 500 outdated and illegal regulations. This is the system of public electronic procurement ProZorro, which saved over UAH 19 billion of budget funds and will continue to change the system of public procurement," Kubiv said.
iy