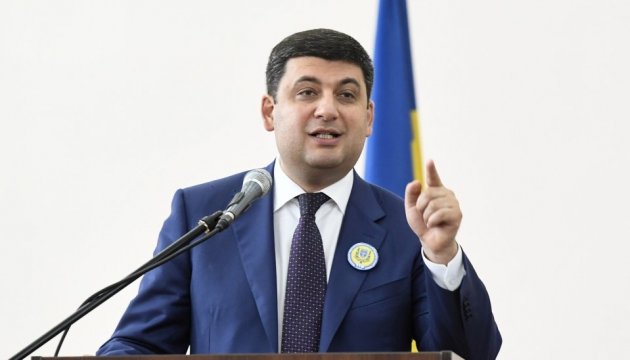 PM Groysman: Average wage in Ukraine to exceed UAH 7,000 until the end of 2017
Prime Minister of Ukraine Volodymyr Groysman says that the average salary in Ukraine will be raised to about UAH 7,000 until the end of 2017.
"We forecast that this year the average salary will amount to about UAH 7,000, and in the medium term - the average salary should be at least UAH 10,000," Groysman said at a government's meeting on Wednesday, an Ukrinform correspondent reported.
At the same time, he stressed that the key prerequisite for growth will be the creation of new jobs through development of infrastructure projects, government support for industry and the increase in the capacity of regions.
iy