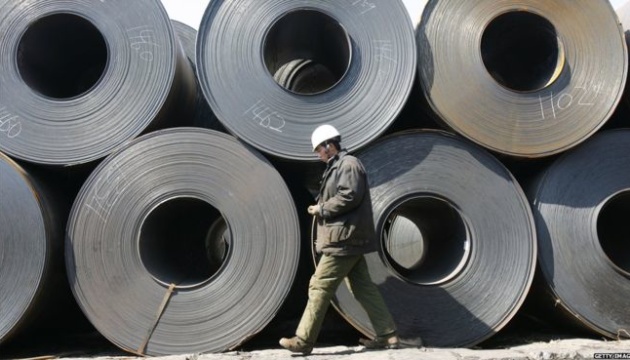 Egypt introduces temporary import duties on Ukrainian steel
Egypt has imposed temporary import duties on steel from Ukraine, China and Turkey.
"It [the decision] is intended to protect local manufacturing from harmful practices by imported alternatives," Trade Minister of Egypt Tarek Kabil said in a statement, Reuters reports.
The duty will be set at 17% for Chinese steel, 10-19 % for Turkish steel, and 15-27 % for Ukrainian steel, reads the report.
iy