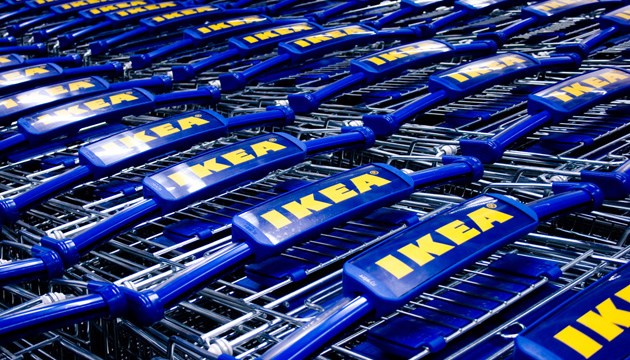 IKEA confirms plans to enter Ukrainian market
Swedish furniture chain IKEA has confirmed its plans to enter the Ukrainian market.
This is stated in IKEA's response to a request from the Hromadske Ukrainian media outlet.
"We inform that a franchise agreement with Ukraine has been signed, but there is so far exact date yet when the chain is to open," the company said in a statement.
The company also did not specify which Ukrainian city the chain will start to work in.
IKEA is the transnational corporation, one of the world's largest retail chains selling furniture and household goods. It was founded in Sweden and is headquartered in the Netherlands.
ol