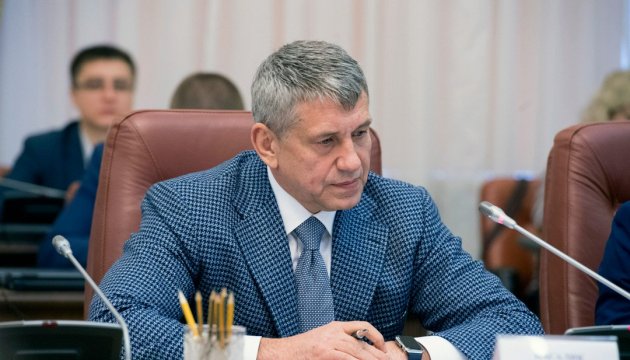 US Department of Energy to assist in ensuring stability of Ukrainian energy system
US experts will assist in ensuring stability of Ukrainian energy system.
This was discussed during a meeting of Energy and Coal Industry Minister of Ukraine Ihor Nasalyk with the delegation of the US Department of Energy on May 31, the Governmental portal reports.
"The American colleagues noted that the main attention would be paid to the stability of the Ukrainian energy system. To this purpose, American experts plan to develop a National Energy Security Plan that will focus on the projects envisaged by the Energy Strategy of Ukraine until 2035 and contribute to strengthening of the Ukrainian unified energy system. The experts from the United States also intend to assist in the modernization and re-equipment of thermal power plants," the press service of the Energy and Coal Industry Ministry of Ukraine reports.
The representatives of the US Department of Energy offered to expand cooperation and exchange experience in cybersecurity, particularly, in the implementation of a following set of measures: conducting joint workshops and training sessions in order to strengthen energy security and be able to deliver prompt response to energy infrastructure threats.
ol