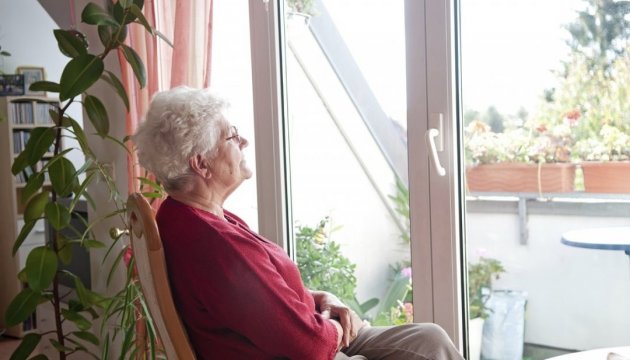 Growth of pensions not to cause higher inflation rate – Social Policy Minister
The increase in pension payments will not cause higher inflation rate.
This was announced by Social Policy Minister of Ukraine Andriy Reva, the press service of the Ministry informs.
"The pensions will be raised due to additional incomes from the economy, not monetary inflation," the Minister said.
According to him, the Government of Ukraine managed to avoid the inflation rate growth thanks to the thoughtful steps that were made last year and became the preparation for the pension reform.
"That's why the link between the minimum wage and the subsistence minimum was first eliminated, and then the salaries were raised, which provided the necessary resource for increasing social benefits and allowed to forecast the recalculation of pensions," Reva said.
ol