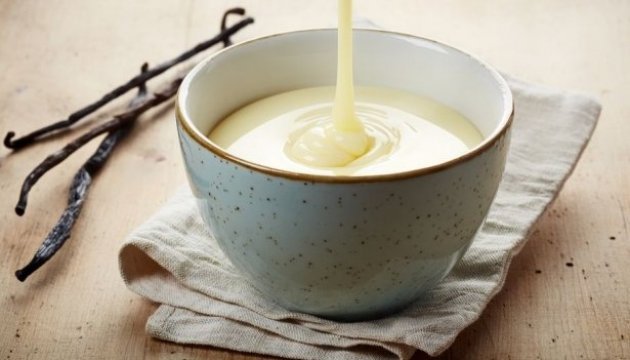 Ukraine increases condensed milk and cream exports to Israel more than fivefold in five years
Since 2012, the exports of Ukrainian condensed milk and cream to Israel have increased more than fivefold, up to $1.4 million.
This is reported by the Ukrainian Agribusiness Club.
"Since 2012, Ukraine has increased the exports of condensed milk and cream to this country [Israel] 5.1 times, up to $1.4 million last year," the statement reads.
The Ukrainian Agribusiness Club experts also noted an increase in the size of Ukrainian ice cream exports to Israel by 1.8 times. In 2016, the share of exports to Israel in total Ukrainian ice cream exports reached 23.3% or $ 2 million.
ol