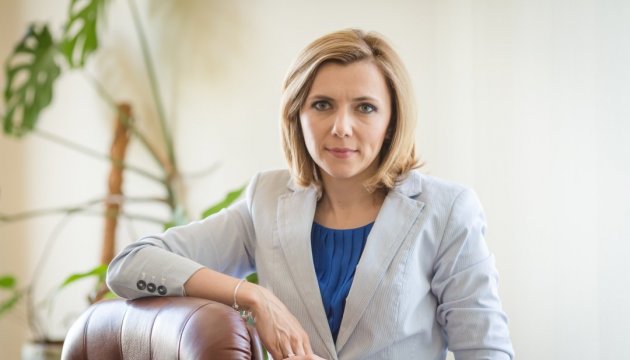 Ukraine, Croatia agreement on economic cooperation to help fully implement free trade regime - Economic Development Ministry
The agreement on economic cooperation between the Governments of Ukraine and Croatia that was ratified by the Verkhovna Rada provides for expansion and diversification of mutually beneficial economic cooperation in such sectors of the economy as ship and machine building, energy, infrastructure, agriculture.
Deputy Minister of Economic Development and Trade of Ukraine - Trade Representative Natalia Mykolska, who represented this bill in the Verkhovna Rada, said this, the press service of the Economic Development and Trade Ministry reports.
"The Ukrainian Parliament ratified the agreement on economic cooperation between the Government of Ukraine and the Government of Croatia. This agreement is very important, as we have a free trade regime with Croatia as the EU member state. In particular, the Ukrainian export of goods and services to Croatia increased almost twice in 2016 compared to 2015 and amounted to USD 40.8 million," Natalia Mykolska said.
The main goal of the agreement is to develop and strengthen economic cooperation between the states, therefore, the ratification of this agreement will allow to fully apply the organizational and legal mechanisms of the Ukrainian-Croatian economic cooperation and will contribute to the creation of legal grounds for the activities of the Joint Commission on Economic Cooperation in order to discuss problematic issues and identify new opportunities for the development of economic cooperation.
ish