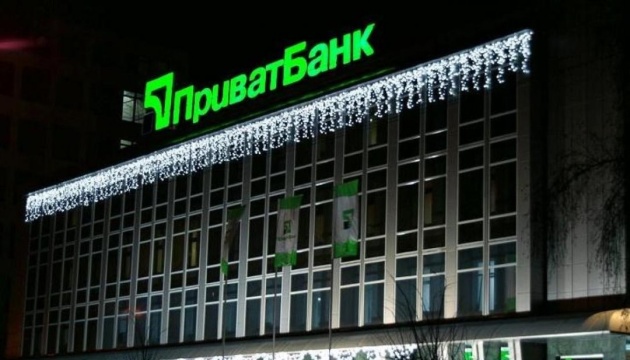 PrivatBank to extend its cashless network by 20%
PrivatBank states it will increase its payment terminal network by 20% with Verifone services, about 20,000 Verifone VX 520 terminals are expected to be deployed by September 2017, the bank's press service reports.
"PrivatBank aims to increase its network for payment and contactless cards acceptance by 20 percent in 2017.Verifone (NYSE:PAY) has been selected as the payment solution and service provider for PrivatBank, the largest acquirer in Ukraine," reads the report.
According to PrivatBank, as part of a three-year service agreement, Verifone will set up and manage PrivatBank merchants with point-of-sale (POS) solutions giving PrivatBank the freedom to focus on their more than 120,000 merchant clients with financial services.
"Our partnership with Verifone will play a major role in the journey towards broad adoption of cashless transactions in the region. We are implementing the latest and most relevant payment solutions that are ideal even for small business owners, accepting multiple payment options like the classic and contactless. It will also significantly reduce the complexity we would face if we were to manage our merchant payment system offerings ourselves," said Eugeny Vasiltsov, Head of Privatbank Retail Business Cooperation Department.
iy