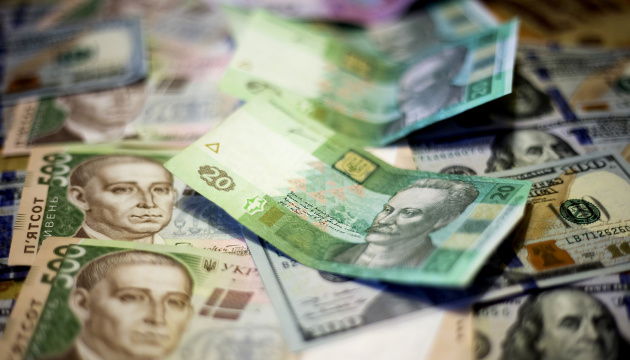 Pension Fund: Pensions to be raised for 8.2 mln pensioners from May 1
On May 1, the subsistence wage for persons unable to work will be raised to UAH 1,312 and thus the size of pensions will be recalculated, the Pension Fund of Ukraine reports.
"On May 1,2017, in line with the Law of Ukraine "On the State Budget of Ukraine for 2017", the subsistence level will be raised to UAH 1,312 for the persons who have lost their capacity for work. Due to the change in the amount of subsistence level, the recalculation of pensions will take place. More than 8.2 million pensioners will receive increased pensions. The pension rise for each person is individual," reads a report.
iy