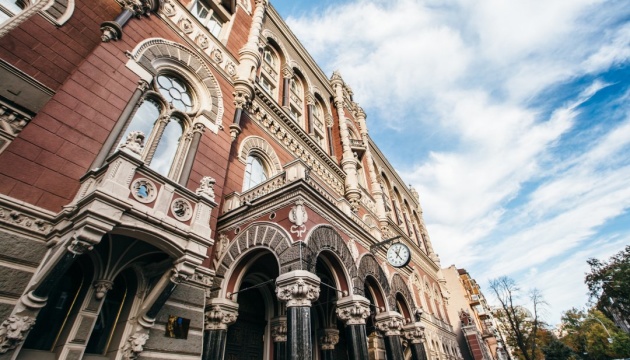 NBU: Number of 'problem' banks cut from five to three
The number of banks with a 'problem' status has reduced from five to three, Deputy Governor of the National Bank of Ukraine (NBU) Kateryna Rozhkova has stated in an interview with Minfin financial portal.
"Two out of five [problem] banks were transferred to the Deposit Guarantee Fund, namely Vector Bank and Diamantbank," Rozhkova said.
Currently, there are three problem banks in Ukraine's banking system, according to Rozhkova.
"But, you see, it is a process. Banks can be recognized as problem not just due to the lack of capital or something else. They can simply face the issues that need some more time to get resolved. In its turn, the problem status enables us to enhance control over such banks. It is not a guarantee of more serious implications," Rozhkova noted.
mk