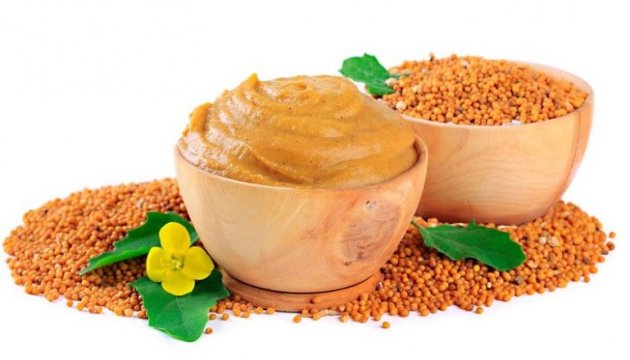 Ukraine becomes one of world's largest producers of mustard
Ukraine has entered the Top 5 ranking of the world's largest mustard producers, the Ukrainian Agribusiness Club (UCAB) reports, referring to the data from the Food and Agriculture Organization of the United Nations (FAO).
In particular, the world's largest exporters of mustard include Canada, Ukraine, Russia, Germany and India. The major importers of mustard are Germany, the United States, France, Nepal and Poland.
Ukraine's mustard exports increased from 16.3 thousand tonnes in 2013 to 35.4 thousand tonnes in 2016. The record-breaking volume of mustard exports was recorded in 2015, totaling 45.3 thousand tonnes.
In general, mustard seeds are annually collected in Canada (200 thousand tonnes), Nepal (150 thousand tonnes), Russia (90 thousand tonnes), Ukraine (40 thousand tonnes), Myanmar (40 thousand tonnes).
mk