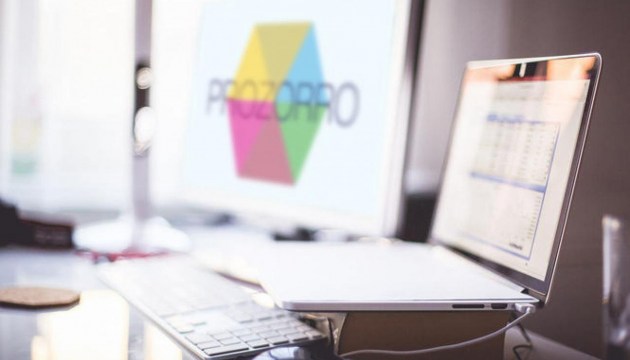 Naftogaz joins ProZorro.Sales project
NJSC Naftogaz of Ukraine and ProZorro.Sales on April 26 signed a memorandum of cooperation in a new joint project of Ukraine's Economic Development and Trade Ministry, the State Property Fund and Transparency International Ukraine. The project will apply the sale of state-owned property, the Economic Development Ministry's press service reports.
"Transparent auctions will allow us to sell assets at a market price for the benefit of the state as a whole and for a state enterprise separately," said First Deputy Economic Development and Trade Minister Maksym Nefyodov.
According to ProZorro.Sales Project Head Oleksiy Sobolev, the total revenue from the electronic auctions system over six months of the project's work has already reached a billion, and is still growing.
"These funds will be returned to the state and investors. In early April, we launched the vector of state property sale, the first million lots were sold at a market price with a growth of 20%," Sobolev stressed.
iy