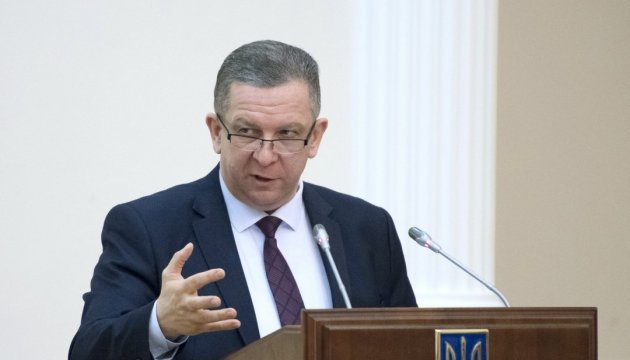 Social standards to increase by 10% in 2017 – Minister Reva
The Cabinet of Ministers of Ukraine has planned that social standards in 2017 will increase by 10% with an inflation index of 8.4%.
Social Policy Minister Andriy Reva said this during his report to the parliamentary committee, an Ukrinform correspondent reports.
"The state budget 2017 provides for an increase in the social standards for population by 10% with a forecasted inflation index of 8.4%. Such social growth will ensure a phased growth of real incomes of people and renew their purchasing capacity," Reva said.
"Last year the growth amounted to 16%, and the official inflation index was 12.4%," the minister recalled.
ish