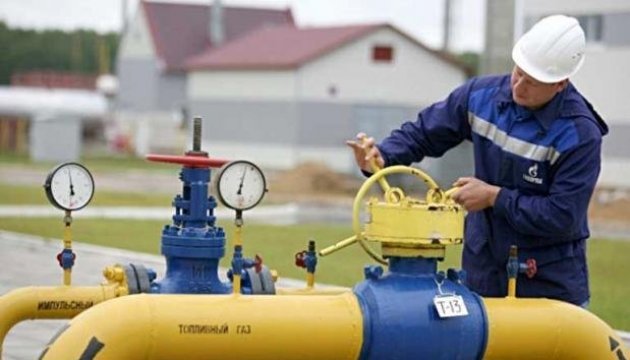 Ukraine not importing Russian gas for 500 days
Today is 500 days since Ukraine stopped buying natural gas from Russia.
A reminder that the Ukrainian government in April 2016 decided to adjust the gas prices for the industry and population.
In March, 2017, a fee for the use of gas distribution networks and gas transportation was introduced.
Today, the National Commission for State Regulation of Energy and Public Utilities will consider the issue of the temporary abolition of a monthly fee for gas "so that to avoid an increase in the total bill for the population."
At present Ukraine uses natural gas of own production and carries out gas imports from Europe.
iy