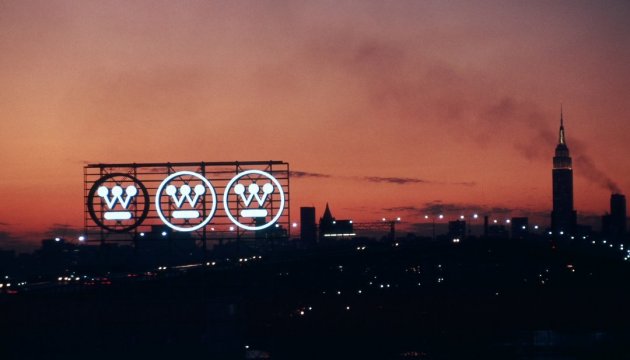 Westinghouse to expand cooperation with Ukraine despite reports on company's bankruptcy
Despite the reports on the bankruptcy of the U.S. fuel and energy company Westinghouse LLC, Westinghouse Sweden is planning not just to continue but also to expand cooperation with Ukraine in terms of the delivery of nuclear fuel and services, the company's head office has stated in response to Ukrinform's enquiry.
"As announced on March 29, Westinghouse LLC and certain subsidiaries and affiliates filed voluntary petitions under Chapter 11 of the U.S. Bankruptcy Code. These filings do not relate to any operations in Westinghouse's Europe, Middle East and Africa (EMEA) or Asia regions. More importantly they do not in any way impact the delivery of fuel and services to Ukraine today or in the future," the report states.
In addition, Westinghouse and Ukraine have a strategic partnership, which is expected to remain strong and grow going forward, the company stressed.
"In 2017, Westinghouse Sweden, which has a solid financial position and is not impacted by today's announcement, will manufacture and deliver nuclear fuel for 6 of Ukraine's VVER1000 reactors per our contract," the representatives of the company's head office noted, adding that cooperation with Ukraine is of the highest priority to Westinghouse.
Currently, discussions are being held on deepening both Westinghouse's fuel and services support for Ukraine "which will bring mutual benefit and ever greater energy security."
mk