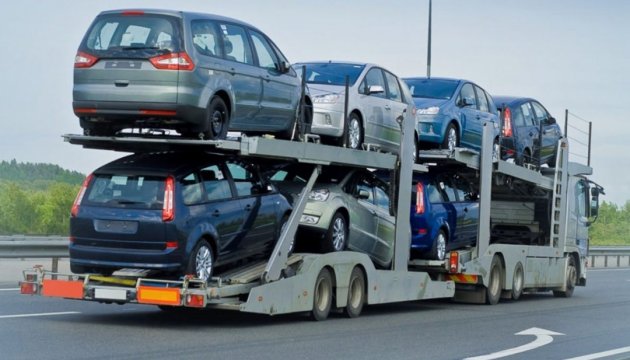 Imports of passenger cars in Ukraine growing
In January 2017, a total of 9,219 vehicles worth $130.8 million were imported to Ukraine, Hyser website reports referring to the Ukravtoprom Association.
In particular, January imports of vehicles consisted mostly of passenger cars totaling 6,701. Currency costs for the purchase of such a number of cars were estimated by customs at $91.6 million.
Compared with the previous year, January imports of passenger cars grew by 85%, and its cost increased by 73%. As a result, an average cost of one imported foreign car decreased from $17.2 thousand to $13.7 thousand.
iy