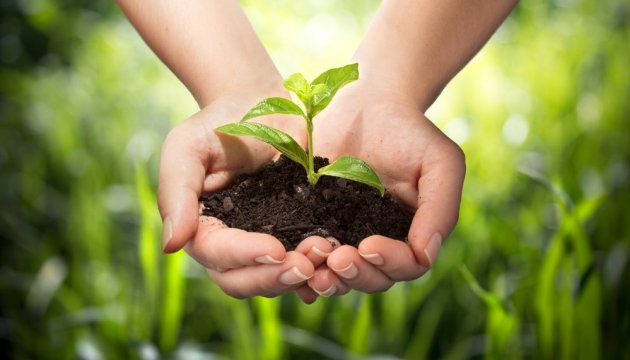 Twinning project on approximating Ukrainian phytosanitary legislation with EU standards launched in Ukraine
In March, the Twinning Project "Approximation of Ukrainian legislation with the EU in the field of plant protection products and plant health and strengthening associated inspection and laboratory services" has been lunched in Ukraine.
This has been reported by the State Service of Ukraine on Food Safety and Consumer Protection.
The project will be focused on three directions. In particular, it is planned to review and update the legislation in the field of phytosanitary, to check operating activities of inspection and laboratory services, as well as to develop a strategy and an action plan for the Odesa Border Control and Toxicology Laboratory regarding the work on obtaining international ISO 17025 accreditation.
Also, it is planned to develop a strategy for obtaining ISO 17025 accreditation for four interregional laboratories in Uzhhorod, Ternopil, Poltava and Zhytomyr.
Iy