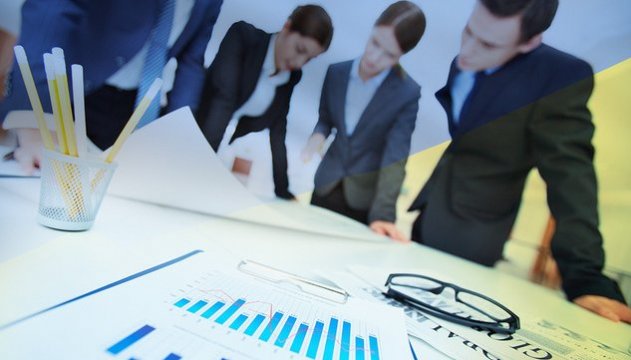 German advisors estimate losses of Ukrainian economy due to Donbas blockade at 1.6% of GDP
The blockade of the movement of goods across the demarcation line in eastern Ukraine has caused about 1.6% of GDP in losses to the Ukrainian economy.
Ricardo Giucci, Leader of the German Advisory Group Ukraine, said this in the commentary to DW.
"We have calculated that the uncontrolled areas now produce 1.6% of Ukraine's GDP," Giucci said.
The blockade will affect the steel production and the electric power industry, he said.
As the German economist emphasized, "from a macroeconomic perspective, this is, undoubtedly, a shock for the country," otherwise the IMF would not delay the allocation of next tranche under the EFF program. At the same time, Giucci added, "it is not a disaster."
ol