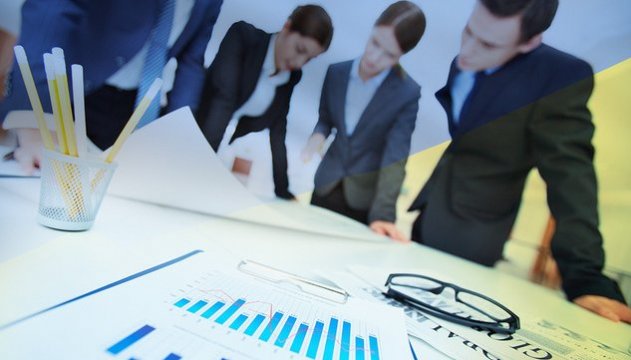 UFEB in 2017 organizes trade missions to some countries of Asia, Africa and Europe
The Ukrainian Food Export Board (UFEB) in 2017 plans conduct trade missions for Ukrainian food producers to Poland, Vietnam, South Korea, China, Egypt, Algeria, Sudan and the Special Administrative Region of Hong Kong, the press service of UFEB reports.
"The participants of the trade mission will be united into the national stand Ukrainian Food. Also, UFEB will organize B2B meetings, negotiations on deliveries, visits to importers and to the country's largest capacities for production of milk, meat and confectionery products," reads the report.
In particular, UFEB organizes a trade mission to Poland on April 11-16, 2017.
"As part of the trade mission participants will be able to present their products at the largest exhibition of food products in Poland WorldFood Warsaw 2017," reads the report.
Also, UFEB organizes its second April trade mission to Vietnam, as a part of which, it is scheduled to participate in the exhibition Food and Hotel Vietnam 2017 to be held April 25-30, 2017 in Ho Chi Minh City.
"Food and Hotel Vietnam 2017 is a regional exhibition of food products, which is located on an area of ​​10 000 sq. m and attracts more than 8 000 visitors annually. The exhibition focuses on dairy products, pork, chicken, sugar confectionery, flour and cereal products, alcohol, sugar, vegetable oil," reads the report.
As for other countries in 2017, trade missions are planned to: China (the exhibition Sial China 2017) on May 17-19, South Korea (the exhibition SEOUL FOOD & HOTEL 2017) on May 16-19, and Egypt, Algeria and Sudan on October12-18.
Trade missions to the Special Administrative Region of Hong Kong will be held on May 8-11, 2017 – the exhibition Hofex 2017, and October 12-18, 2017 - the Exhibition HKDTC Food Expo.
iy