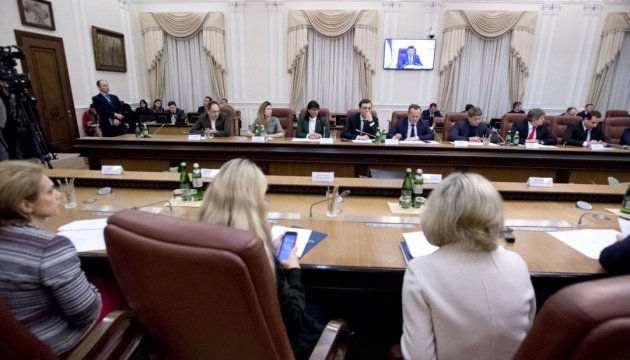 Government approves plan of state statistical observations for 2017
The Cabinet of Ministers has approved a plan of statistical observations over social and economic development of Ukraine and its regions for 2017.
The corresponding resolution as of March 16, 2017, No. 175-r, was posted on the government's official website. At the same time, the text of the plan has not been posted yet.
According to the Secretariat of the Cabinet of Ministers, the plan includes descriptions of state statistical observations to be carried out by producers of statistical information in 2017, as well as statistical products (collections, bulletins, reports, express issues and statistical information) to be announced following their results. In addition, the plan includes measures for the further development of domestic statistics.
"The decision was approved to satisfy the information needs of citizens, business entities, state and local administration bodies, media, academic community, international organizations and other users in official statistical information on the social and economic development of Ukraine and its regions," reads a report on Cabinet's official website.
iy