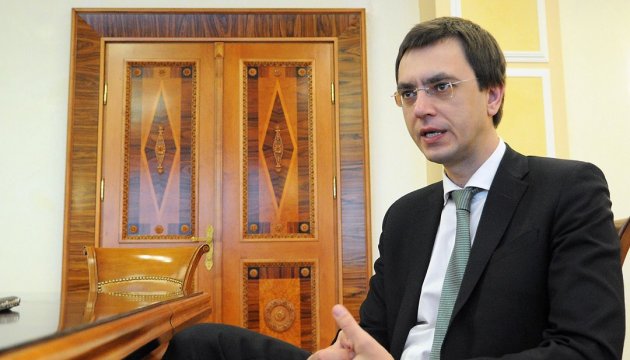 Infrastructure Minister Omelian: Two more low-cost airline companies can enter Ukrainian market
Infrastructure Minister of Ukraine Volodymyr Omelian says that two more low-cost airline companies can enter the Ukrainian air market.
"The year 2017 is a year of low-cost [airline companies] in Ukraine. We see that Raynair [one of the largest budget airlines in Europe] has already entered [the Ukrainian market]. Currently we hold talks with two low-cost companies from Europe," Omelyan stated on Hromdske Radio.
The minister said he expects that negotiations will be fruitful. According to him, then this will lead to competition. "And free competition means the direct obtaining of high-quality services at a low price," he summarized.
iy