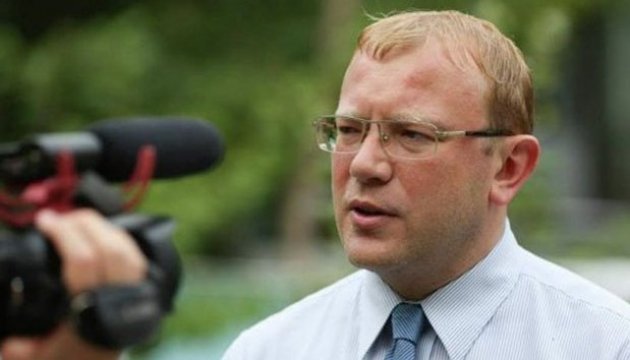 Ambassador Shevchenko outlines further steps of CUFTA implementation
Successful vote of the Ukrainian Parliament on ratification of the Canada-Ukraine Free Trade Agreement (CUFTA) opens the way to further practical steps for the agreement implementation.
Ukrainian Ambassador to Canada Andriy Shevchenko said this in a commentary to an Ukrinform correspondent.
"Yesterday's decision means for us the transition to practical implementation of the Free Trade Agreement and the launch of activity in several major vectors," Shevchenko said.
According to him, the Embassy soon plans to focus its work on three main areas of bilateral economic cooperation.
"The first large area is trade missions and establishing contacts between the concerned businesses from Ukraine and Canada. The second direction is public purchases, and the third one is privatization," the Ambassador said.
Shevchenko singled out the IT sector, pharmaceuticals, aerospace and agriculture industries, especially processing of food products, as the most promising areas of the Canadian-Ukrainian cooperation.
As reported, 272 Ukrainian MPs voted for adoption of the law on ratification of the Canada-Ukraine Free Trade Agreement on Tuesday, March 14.
ol