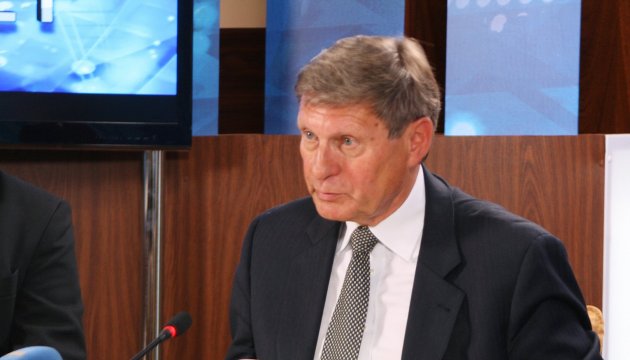 Balcerowicz: Image of victim not enough for Ukraine's strong position in the West
Ukraine will not benefit from posing itself as the victim of Russian aggression. Ukraine should become a country of economic success to take up a strong position in the West.
Co-chairman of the Strategic Advisory Group for Reform Support, Advisor to the President of Ukraine, well-known economist and politician Leszek Balcerowicz said this in an interview with Ukrinform.
"If Ukraine wants to take up a stronger position in the West, it should be a country of success. Posing itself as the victim will not help, this is simply not enough. Ukraine should present itself as a country of economic and institutional success," Balcerowicz said.
According to him, Kyiv must demonstrate political stability, reformist work of the ruling coalition and effective struggle against corruption.
As reported, the Strategic Advisory Group to support reforms in Ukraine under the leadership of Leszek Balcerowicz and Ivan Miklos prepared the package of key reforms. It is based on the government's action plan and other policy documents of the Ukrainian authorities and is made up of the most important steps to be taken to strengthen fiscal and financial stability in Ukraine, reduce corruption, accelerate development of the medium-sized businesses, and improve the structure and activities of the state apparatus.
ol