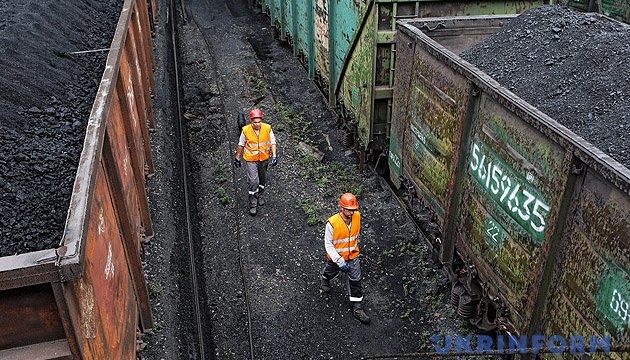 Lvivvuhillia: Mines in Lviv region operate as usual
On March 9, in spite of the strikes of coal miners in Lviv region, the coal mines of the region shipped 609 tonnes of coal.
An Ukrinform correspondent learned this from state-run Lvivvuhillia enterprise.
"The mines of state-run Lvivvuhillia enterprise operated as usual in the past day. A total of nine trucks of coal were shipped," Director General of Lvivvuhillia Andriy Diachenko said.
According to him, on March 10, all mines operate uninterruptedly. There is no production of coal only at the Stepova coal mine, where an accident occurred on March 2.
iy