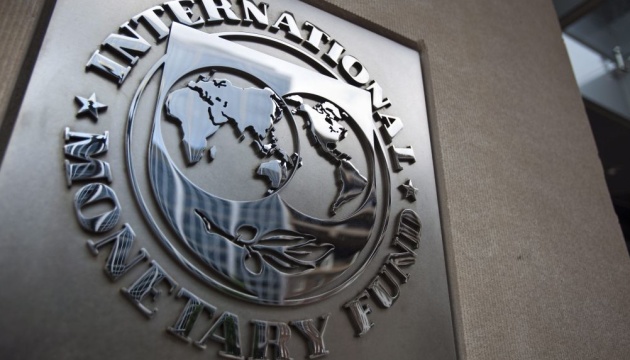 IMF says it has not postponed consideration of next tranche for Ukraine
The International Monetary Fund (IMF) denies information regarding the postponement of talks on a new tranche for Ukraine.
The IMF press service reported this following a request from the Voice of America.
According the IMF, a significant progress has been achieved but the discussion of certain issues is still in progress. At the same time, the IMF notes that these issues would be agreed in the near future.
As reported, the consideration of the next tranche from the International Monetary Fund (IMF) under the EFF program to Ukraine was not put on the agenda of the upcoming sittings of the IMF Executive Board until March 6, 2017.
iy