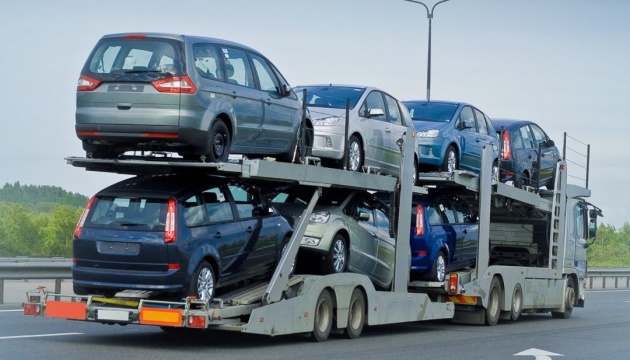 Ukraine's car imports came to $2 bln in 2016
In 2016, Ukraine imported almost 122,954 motor vehicles, totaling more than $1.9 billion.
This is reported by UkrAutoprom [Ukrainian Motor Vehicle Manufacturers Association – Ed.] on its website.
In contrast to last year, Ukraine's car imports increased by one third , while foreign currency expenses for their purchase rose by 74%.
Most imports consisted of light motor vehicles (87,776 vehicles worth $1.442 billion) and were delivered from Germany (20%), Japan (13%), France (7%), the United States (7%) and Romania (6%).
Despite the liberalization of conditions for used car imports, their share dropped from 35% in 2015 to 25% in 2016. In general, Ukraine imported 22.3 thousand used cars. 91% of them were imported from the European Union at an average customs value of $7.8 thousand per vehicle.
Meanwhile, new car imports increased by 72% to 65.5 thousand vehicles worth $1.266 billion. Most new car imports were delivered from Japan (11,236 vehicles), Germany (6,883 vehicles), the United States (5,699 vehicles), Romania (5,422 vehicles) and Slovakia (4,572 vehicles).
mk