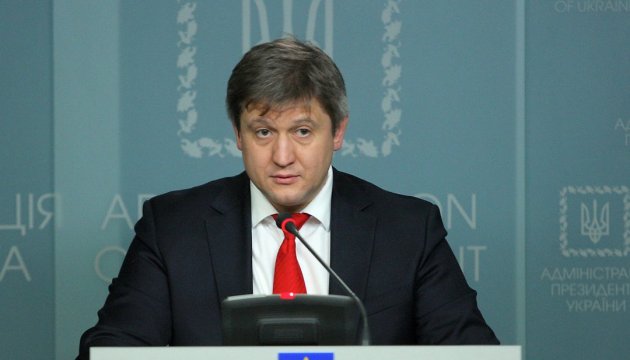 Finance Minister Danyliuk expects IMF Executive Board to consider Ukrainian issue in two-three weeks
Finance Minister of Ukraine Oleksandr Danyliuk says that a meeting of the Executive Board of the International Monetary Fund (IMF) regarding the issue of signing of a memorandum of cooperation with Ukraine may be held in two or three weeks.
"We are now at the final stage and in the near future we will agree on all the issues. […] I expect it will take place in two or three weeks, and then it is a matter of time when the tranche will come to Ukraine," Danyliuk said on Inter TV Channel.
He noted that these funds will replenish the reserves of the National Bank of Ukraine and this will further strengthen hryvnia.
"At present I see no reasons for significant changes in currency exchange rate," Danyliuk noted.
iy