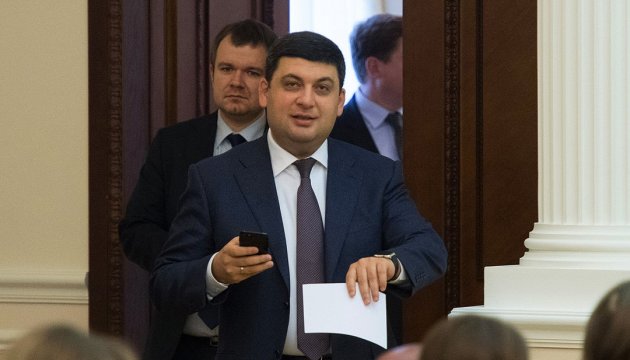 PM Groysman: 56 new plants opened in Ukraine over last two years
Some 56 new plants have opened over the last two years and 24 more are being built in Ukraine despite of the difficult situation.
Prime Minister of Ukraine Volodymyr Groysman wrote this on his Facebook page.
According to him, this is the evidence of the economic growth in the country.
"4.7% growth in GDP in the fourth quarter took place due to the fact that existing enterprises are being revived and new ones are being created; this means new jobs, the development of business," Groysman wrote.
The prime minister reminded that he had visited some of these enterprises and communicated with employees.
"We will intensify our efforts in 2017 so that to increase the number of people with good jobs and high salaries," Groysman said.
iy