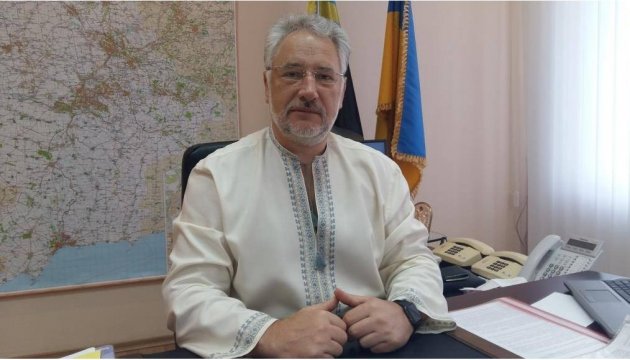 Pavlo Zhebrivsky: 15 new urban buses entered service in Mariupol
In Mariupol, a total of 15 new urban busses, purchased via the funds of city budget, were put into service on February 15.
Head of Donetsk Military and Civil Administration Pavlo Zhebrivsky wrote this on his Facebook page.
"Today in Mariupol, 15 new urban buses have entered service. The buses were purchased via the funds that the city saved due to ProZorro system. For the residents of Mariupol, it is a real gift, because for the first time a passenger route will connect two remote districts of the city - East and West," Zhebrivsky wrote.
According to him, last year a special program for the municipal public transport development in Donetsk region was elaborated. Zhebrivsky also added that today, February 15, another tender for the purchase of 10 trolleybuses for Kramatorsk and Mariupol is to be held.
iy