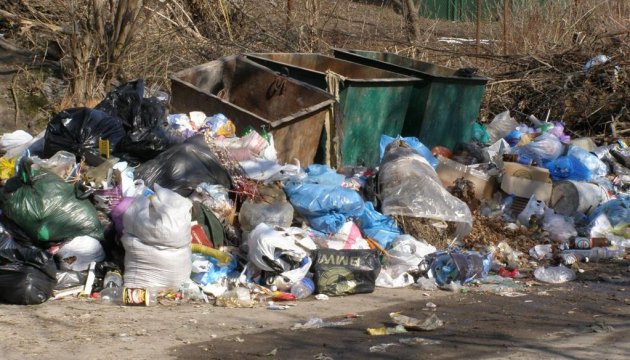 Polish company intends to build waste recycling plant in Zakarpattia Region
The Polish company LIMBA has offered design solutions for solid municipal waste recycling plant construction using advanced technologies in Zakarpattia Region.
This is reported by the press service of Zakarpattia Regional State Administration referring to a relevant cooperation agreement signed by the Polish company's representatives and the state administration.
The technologies offered by the Polish side for the construction of local solid municipal waste segregation and recycling plants include the possibility to produce electricity and biogas.
According to the report, LIMBA has already built seven solid municipal waste recycling plants.
"Considering that the Polish company has projects and technologies which may raise credit resources from international financial institutions and an issue of municipal waste treatment in the region is urgent and pressing, Zakarpattia Regional State Administration has signed a cooperation agreement with LIMBA," the press service said.
mk