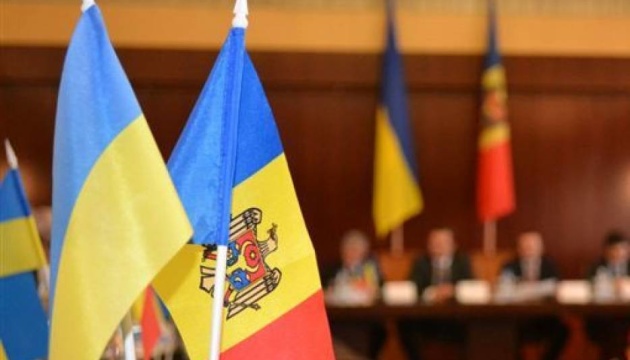 PM Groysman: Economic cooperation between Ukraine and Moldova must be enhanced
Prime Minister of Ukraine Volodymyr Groysman has called on Prime Minster of Moldova Pavel Filip to consider Ukraine as a strategic economic partner and enhance cooperation in this field.
The Ukrainian premier stated this during a meeting with Pavel Filip in Kyiv on Monday, an Ukrinform correspondent reported.
"I'd like to thank you, Mr. Prime Minister that following our talks you decided to cancel trade restrictions on Ukrainian goods. I'm convinced it will strengthen our joint positions. I'd like to ask you to consider Ukraine in economic terms as a strategic partner. We're looking for an enhanced cooperation and, of course, so that it can be beneficial for both our countries," Groysman said.
The Ukrainian premier also stressed that currently bilateral trade shows good results.
"In fact, we have a 10-15% growth in the export-import operations. This is a rather good indicator... I'd like that we today review a jointly developed "road map", which includes eight clear points that we must implement," said Prime Minister Groysman.
iy