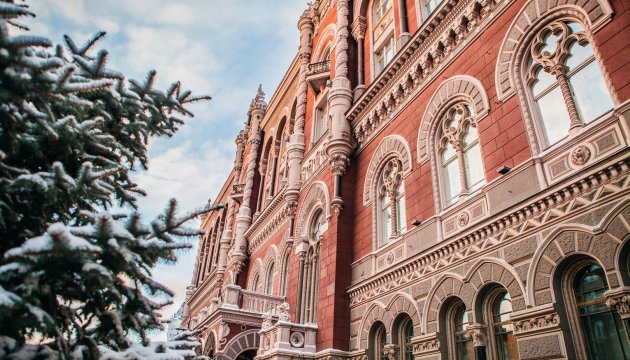 NBU eases requirements for foreign currency purchase by banks in interbank market
The National Bank of Ukraine (NBU) has eased requirements for foreign exchange purchase transactions carried out by banks in the interbank market.
"Up until now, the amount of foreign currency and investment metals purchased for hryvnias should not exceed the amounts sold by more than 0.1% of the bank's regulatory capital (USD equivalent). From now on, banks will be allowed to increase net FX purchases up to 0.5% of their regulatory capital," reads a report posted on the NBU website.
According to the NBU, this move will broaden opportunities for banks to manage their foreign exchange position, enabling market participants to ramp up trading in foreign currency and enhancing the ability of the market to find the equilibrium exchange rate. This is a very prudent move that will have no adverse consequences for the foreign exchange market.
Relevant amendments to this effect are envisaged by NBU Board as of February 7, 2017 "On amendments to NBU Board Resolution No.410 as of December 13, 2016". The resolution comes into effect on February 9, 2017.
iy