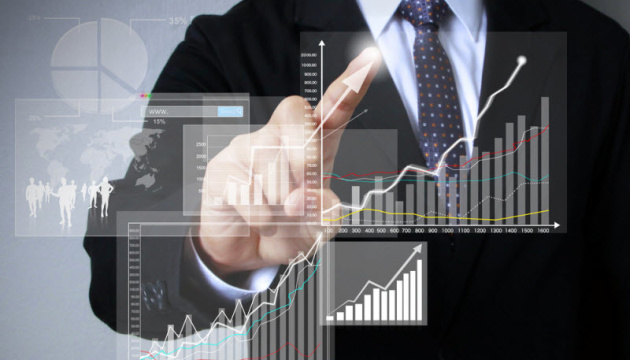 FAO expects 20% rise in Ukraine's meat imports in 2017
In 2017, Ukraine's meat imports are expected to increase by 20%, or 30,000 tonnes.
This was stated by the press service of the Food and Agriculture Organization of the United Nations (FAO), referring to FAO expert for agricultural markets Andrii Pankratov, an Ukrinform correspondent reports.
"We expect total imports to increase by 20%, or 30,000 tonnes, as a result of limited capabilities related to production increase and consumption expansion. According to our forecasts, the import deliveries of meat and poultry by-products, as well as pigs, will increase. In terms of pork, Ukraine has a chance to transform into a net importer," the report states.
According to Pankratov, the demand for meat and cheap meat products on Ukraine's domestic market is expected to grow.
In 2017, meat production will continue to decrease due to the changes in the mechanism of providing government grants to producers and the threat of cattle diseases, and the expert predicts a rise in meat imports.
In terms of meat exports, Ukraine's beef exports are not likely to reduce. Pork exports may increase, but there will not be a significant rise due to African swine fever.
Pankratov also noted that Ukraine's chicken meat exports are likely to remain at the level of 2016.
mk