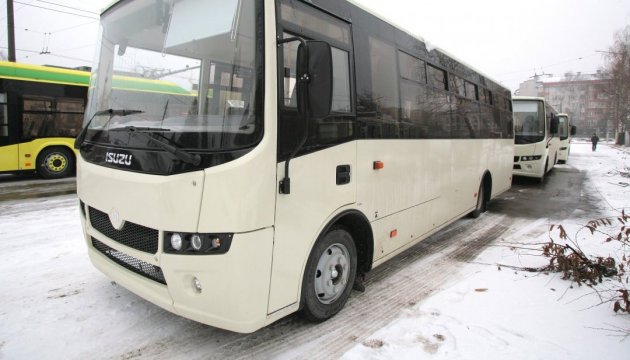 President Poroshenko signs law on e-tickets in urban transport
President of Ukraine Petro Poroshenko has signed a law that introduces the automated system for paying the fare in urban passenger transport (e-tickets), according to the website of the Verkhovna Rada of Ukraine.
An explanatory note to the law reads that the transition to the automated payment system will ensure convenient and fast payment and control of travel. Also, the new system will reduce the delay of public transport at bus stops that will enable the introduction of various flexible tariff systems.
iy