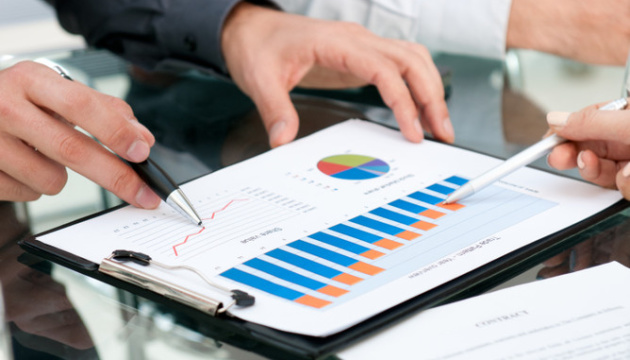 Matthias Fekl: French business mission to arrive in Ukraine in 2017
Ukraine is an important partner for the French Republic, and the French business mission is expected to arrive in Ukraine in 2017 to establish cooperation in a number of promising areas.
French Minister of State for Foreign Trade, Promotion of Tourism and French Nationals Abroad Matthias Fekl has stated this during his meeting with Ukrainian First Vice Prime Minister-Economic Development and Trade Minister Stepan Kubiv, the press service of the Ukrainian Economic Development and Trade Ministry reports.
According to Fekl, French investments in Ukraine exceeded $1.5 billion and trade turnover between the two countries increased by almost 40% last year.
"France is ranked sixth in Ukraine's bilateral trade turnover with EU countries. Over 11 months of 2016, trade turnover between the two countries increased by 39.7% compared to 2015, totaling $1.76 billion. France is ranked eighth among the countries investing in Ukraine. The volume of its investments came to $1.53 billion. In addition, 130 French companies are working in Ukraine today, creating 25,000 jobs," Fekl said.
In the course of the meeting, the parties discussed the promising areas of cooperation, such as energy and energy efficiency, aircraft manufacturing, information technologies, agriculture and infrastructure.
"Unfortunately, Ukraine's economic growth is hindered by trade and transit restrictions on the part of Russia. We use all international and legal mechanisms, including those within the framework of the World Trade Organization, to protect from the trade aggression of the Russian Federation. Meanwhile, Ukraine's cooperation with France and other countries of the European Union is becoming more dynamic, in particular thanks to signing the Free Trade Agreement. We also hope that trade preferences for Ukraine will be expanded by the European Union," Kubiv noted.
In addition, Kubiv expressed gratitude to the French government for its support in the struggle against Russian aggression and called on France not to ease economic sanctions against Russia.
mk