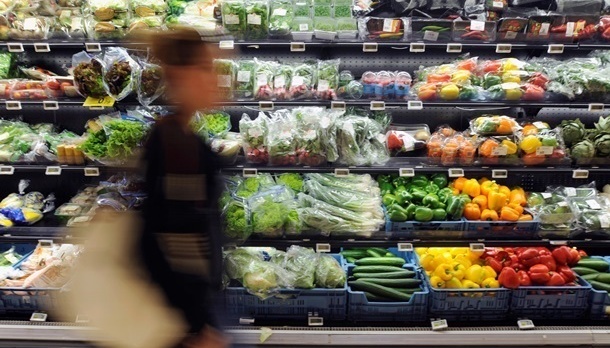 Fifteen companies to represent Ukraine at BIOFACH 2017 in Nuremberg
Fifteen organic food companies will represent Ukraine at the world´s trade fair for organic food BIOFACH 2017 in Nuremberg from 15 - 18 February 2017, the press service of the Cabinet of Ministers reports.
"Fifteen companies will represent Ukraine at the BIOFACH 2017 and offer a range of Ukrainian organic products, including cereals, oil crops, pulses, groats and flakes, wild and cultivated berries, seed oils and seeds," reads a report.
Apart from manufacturing companies, Ukraine at the fair will be represented by Organic Standard Ltd - the Ukrainian national certification body that provides services in inspection and certification of organic production, and Unimar Logistic Ltd – professional organic cargo handling and delivery company
The Ukrainian National Pavilion at the BIOFACH 2017 is organized under support of the Ministry of Agrarian Policy and Food and the Ministry of Foreign Affairs of Ukraine.
iy