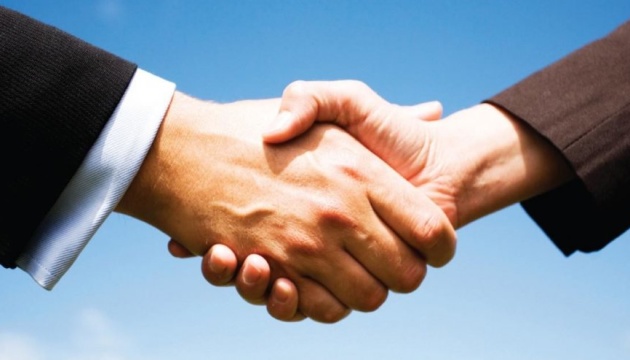 President of Ukraine, Prime Minister of Israel agree to enhance economic cooperation
President of Ukraine Petro Poroshenko had a telephone conversation with Prime Minister of Israel Benjamin Netanyahu.
This has been reported by the press service of the Head of State.
The two leaders of both states discussed actual issues of bilateral agenda and outlined the priority directions of deepening cooperation between Ukraine and Israel.
The two sides stressed on the need to enhance economic cooperation between Ukraine and Israel and agreed to take steps for the completion of a bilateral Free Trade Agreement.
It was also agreed on mutual support within international organizations on the basis of common interests, and taking into account Ukraine's membership in the UN Security Council.
Both sides confirmed their willingness to work closely in order to strengthen the fight against terrorism, to promote peaceful settlement in the Middle East and to restore the territorial integrity and sovereignty of Ukraine.
During the talks it was agreed upon the visit of Prime Minister of Ukraine to Israel.
ish